Our Mission Statement
Creating Positive, Remarkable Experiences
We embody this belief in every client we serve. Through our expertise in cutting edge treatments, we guarantee you will leave refreshed, invigorated and feeling beautiful after a visit to our Dublin Skin Clinic or Day Spa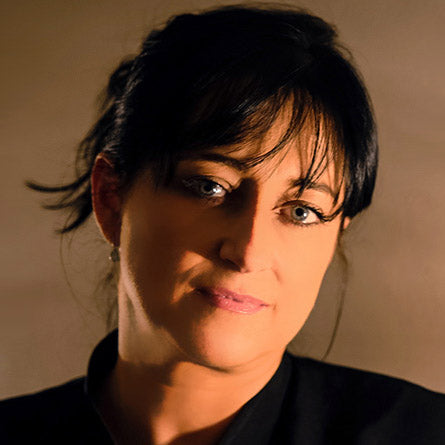 Nuala Woulfe
Nuala is one of the most respected and sought after beauty professionals in the country. It is Nuala's magic touch, facial massage skills and skin expertise that have made her a must visit destination for those in the know. Every facial is unique and tailor made to each individual complexion.
The treatments are a powerful combination of excellent massage techniques, the best available equipment together with high end skincare products to ensure optimum results.
Nuala Woulfe has over 35 plus  years experience and she continues to personally train her team of highly skilled expert therapists in both Nuala Woulfe Beauty Salon and Nuala Woulfe Serenity Day Spa.
Our Treatments & Services
We offer an unrivalled list of services, catering for all your beauty and relaxation needs.
Our luxurious, contemporary salon and day spa facilities will help you de stress and unwind, offering you a tranquil retreat, a stone's throw from the hustle and bustle of Dublin city. 
Our Online Shop
We believe in using the leading brands in the skin health industry including SkinCeutical Medical grade skin care.
We have the excellent SkinCeuticals range of products for sale in our locations and also online with a delivery service.
Shop Now